Our curious brains always want to learn more and more about new things. Everyone has a different perspective; it may be like personal, professional, academic, social or cultural. Some might even learn because of their curiosity, while others learn because being a bilingual adds value. Learning new languages is a fine source to establish your identity in the World. Every human has different mindsets as well as thoughts.
If you know even 2 to 3 languages, you will have tremendous working opportunities all across the globe. The choice is yours where to go or what to do? You can be a Teacher or a language translator if you have good command over the language. You can even apply at embassy or may apply to call centres. Freelancing is also one better option if you want to start on your own. You also have a chance to become a "voice-over artist" if it interests you.
Apart from English, here's the list of demanding languages which will benefit you in long run:
French
German
Hindi
Chinese
Spanish
Italian
Japanese

Perks for a learner –
Working opportunities in Abroad
With the persistent challenge of unemployment throughout the world, being multilingual makes you eligible to establish your stand within. It's dream of many to work in Abroad. Many MNC's recruit people from the entire globe. They always look for change and being that change will catch their attention towards you.
Trigger the thinking capability of minds
Learning new languages will help you to improve the functional working of memory. A brain is like a sword, the more you polish the sword's edge, the more it gets superior. Same goes with the mind. Learning new language brings whole new concepts and language structure to you. When you try to explore more, it triggers your mind and sharpens your skills.
Your native language gets improved

When you try to learn a new language, it exposes you to an entirely new grammar, vocabulary, proverbs, sentence structure etc. This leads you to get more aware of your native language. Even research shows that students who learn the foreign language at a younger age have a better understanding of their own native language and clarity of thoughts.
What if you want to pursue higher studies in abroad? If you had already learned the foreign language then you are the most preferred candidate. It is observed that those who belong to multilingual categories are more focused on their work.
Bilinguals people can easily make friends from another country. They have more chance of knowing new people, their culture, interests & lifestyle.
Many times, learning a new language may get you engaged with it. Slowly you start to find the productive way to learn it which results in knowing numerous language hacks. Your inefficiency for learning things will get diminishes with an ongoing period. Once you pick up the grip, you are on a way to show the real you. Thus you will be able to learn the next language faster.
Whenever you switch between two different work, your brain needs to rearrange in accordance to the new one. Researchers of Toronto University said that "brain of bilingual is capable of switching & translating the tasks directly to improve flexibility in multitasking."
Learning new languages naturally boosts up the self-confidence. The bilingual or multilingual person possess different aura. People get attracted towards polyglots because of their skills.
Talking about health benefits, learning a new language acts as vitamins.
It stimulates the non-functional brain segment which results in a healthy brain, besides it helps you with well-known memory disease, Alzheimer.
If you are a traveller then its gem for you
Yeah well, learning different languages will give you much remarkable travel experience. Language is a pathway for many destinations, once you learn it you are open to go anywhere you like to. It enables you to learn and understand their culture and helps to form a magical bond with people. You can explore yourself in a completely new environment without any difficulty.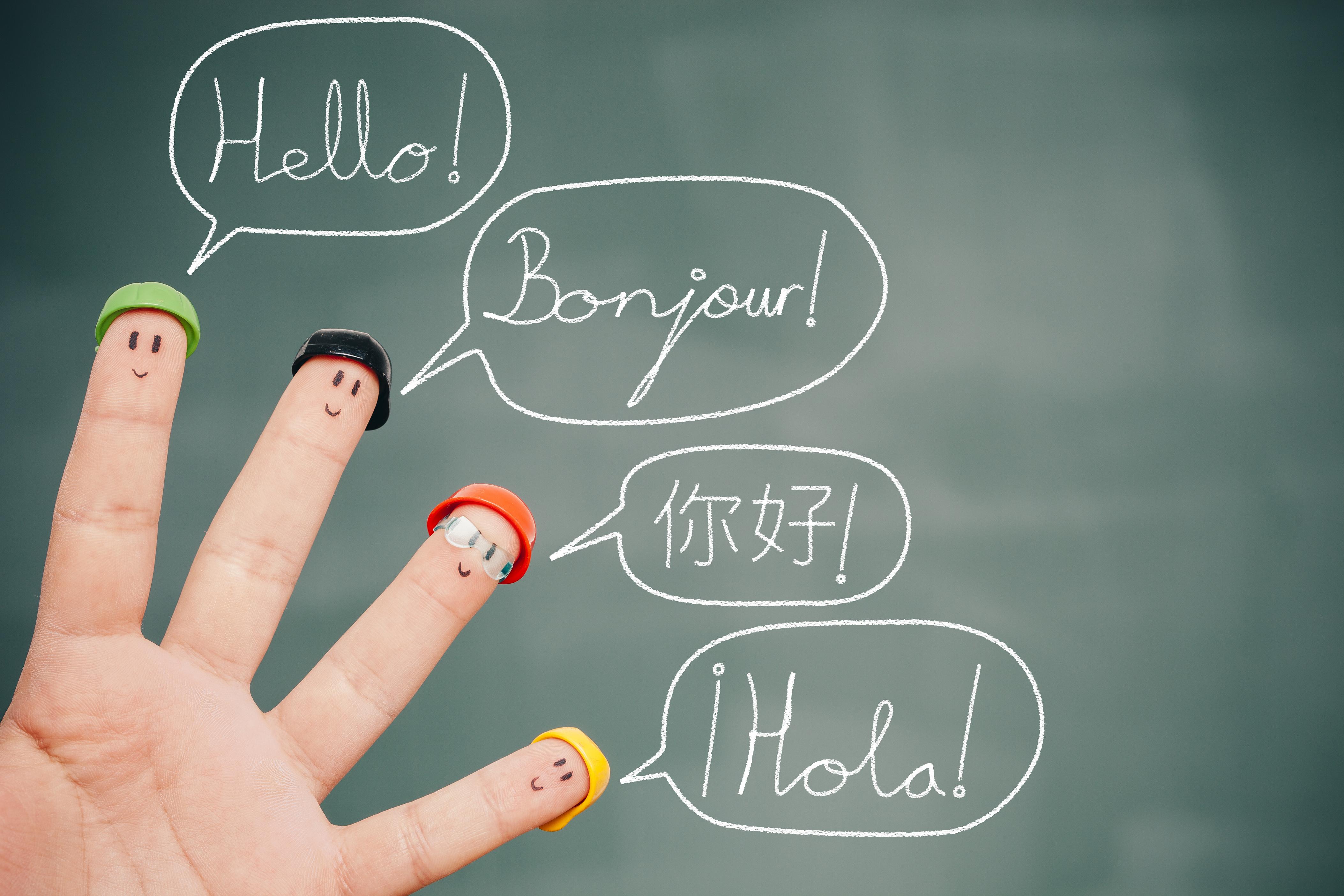 Learning new languages will introduce you to a new world i.e. its culture, art, ideas and people. Learning a new language not only bridges the gap between regions but also binds the cultures and different people altogether.
"Every language learned is another life lived."
Read more such interesting blog: Does your future really depend upon your exam results?
If you find our content worth reading –
Comment and share your views.
Mail us your queries or questions – contactus@askingminds.com
Please do share this post.
Like and follow us.